Finding
the
tax
free
car
you
love
and
deliver
it
all
over
the
world
That
is
our
specialty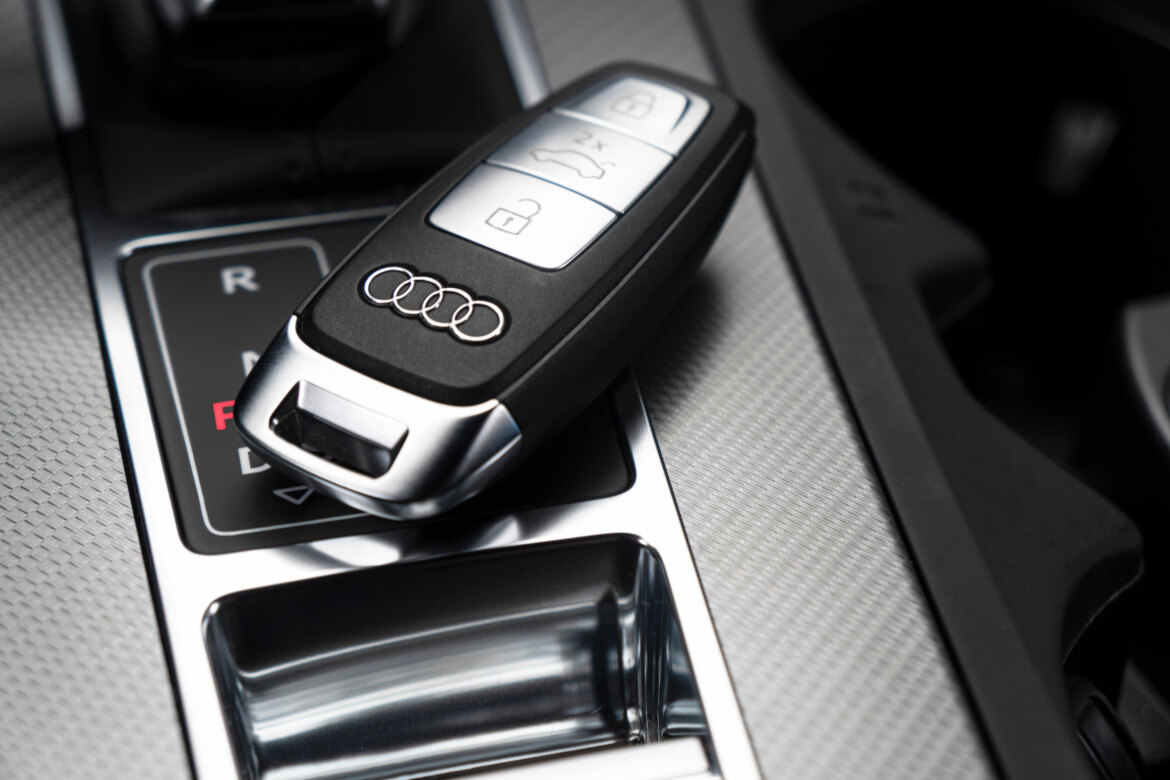 Trust is the basis of any relationship
Buying a car, or cars, long distance is most likely not your regular way of buying a car. In such a transaction, trust, dependability, experience and a longstanding excellent business record are most important.
How we work
Personal contact

Start your request bij mail, Whatsap or phone. Together we discuss the details for the perfect result. We are pleased to assist on buying your new car. We can be of service to you as an expat, diplomat, private individual and trader.

Takes care of every detail

We supply you detailed information on an custom made Quotation. We can inform you extensively about the tax-free possibilities, and will guide you through the process of your duty-free purchase.

Delivery

After your confirmed approval we will claim the car at the respective Manufacturer/Supplier and have it ready for your personal pick up or prepare it for direct shipping.
With more than 60 years of experience on diplomat and expat sales Shipside offers you maximum service at competitive prices.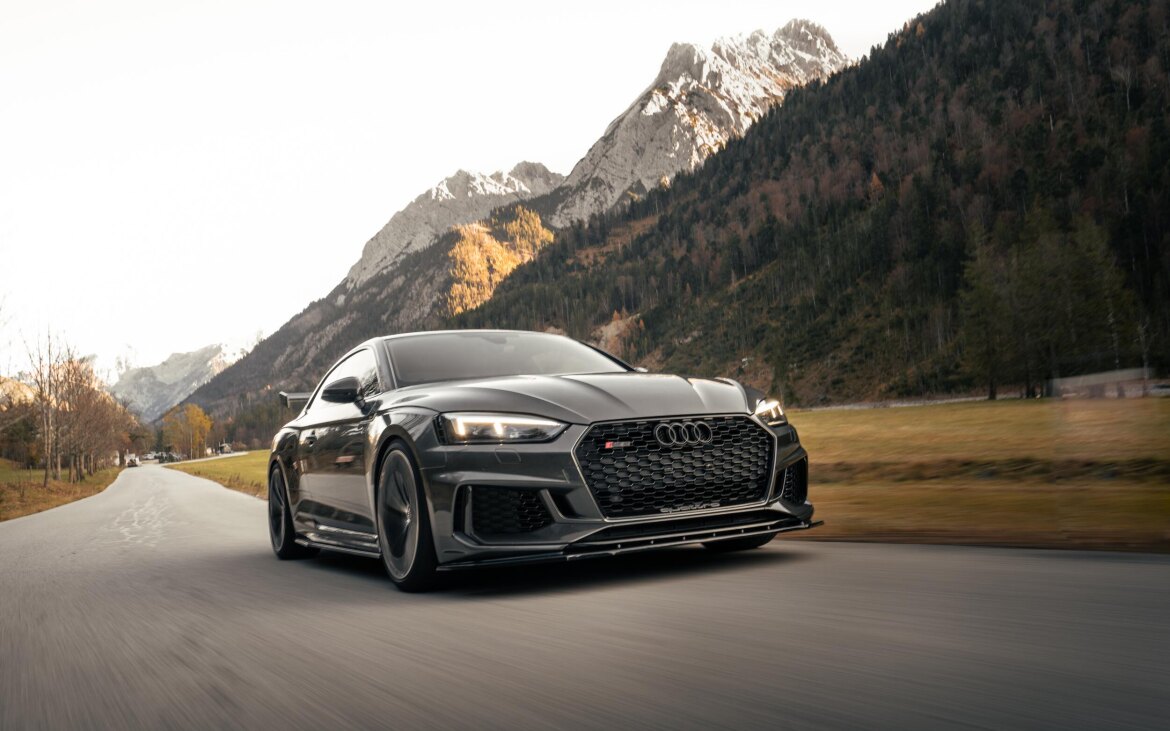 Your brand, your choice
Whether manufactured in Europe, Japan or the U.S.A., under one roof we offer a car for every budget.